Let's face it – humans were not built or meant to be robots. We were not made to be repeating the same things over and over again. Rather, we were meant to innovate and improve processes as time goes by.
However, the current design of work may not honour our creative or collaborate side. Sometimes we get bogged down by what is required of us -- the KPIs, the hecticness at work, or how we always sit in cubicles or stick to our own departments.
To create something truly exceptional, we need to exercise our social and creative side as well. Take for instance Toys R Us, Borders, Kodak… you don't really want to end up like them, do you?
Here are some ideas that companies can undertake to create a truly collaborative and innovative workplace.
Create a workplace where all employee feedback is recognized and heard
Everyone has ideas. Everyone has some kind of constructive feedback to give to contribute to a better workplace. But if you have 100 employees, how do you best ensure everyone's voice can be heard? How can you act on all 100 of that feedback?
That's where advanced feedback analytics can help. Using EngageRocket's platform, one can identify the most pressing issues to work and act on.
Random lunch setups
In big corporates, we often only dine with our team; rarely with people from other departments. What's funnier, we somehow tend to avoid having lunch with our bosses. This is where random lunch setups can help. Group employees into groups of 4 across departments and bands, and set aside Tuesday lunchtimes for random lunch, and let random lunches do their magic!
Special mention to the aluminium team at Rio Tinto's Singapore office for this inspiration – hope you guys are still implementing those lunches.
Lightning talks
Everyone has something to share and something to learn. Lighting talks, practically learn-at-lunch sessions, provide the perfect sharing platform about anything the person wants.
At EngageRocket, we hold lightning talks every Friday. Each of us will present a topic for a minimum of 5 minutes. From Ray Dalio's Principles to meditation and thankfulness -- these sessions help us to bond closer and to expand our knowledge.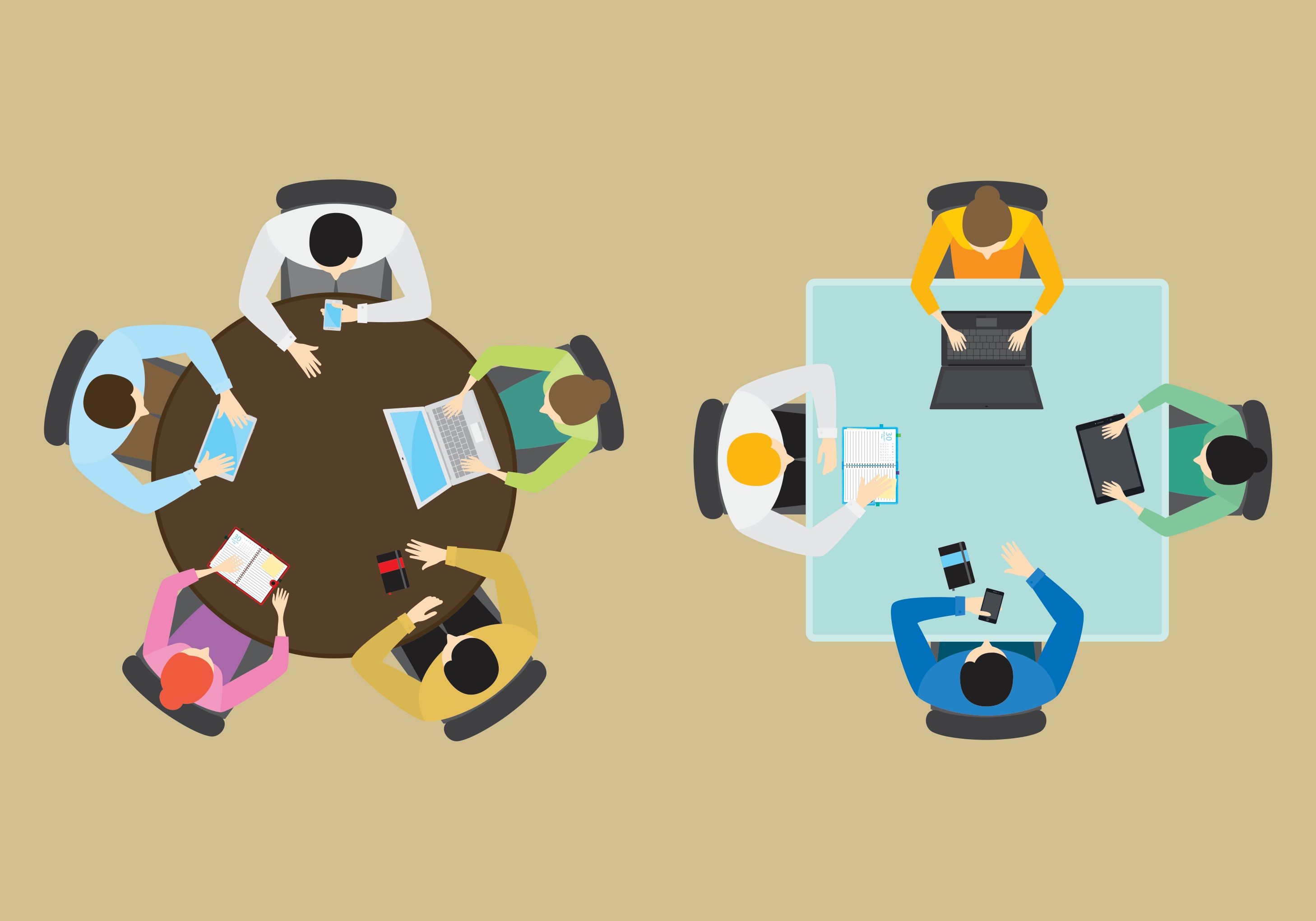 Hackathons!
I personally love hackathons! You get to work on ideas to improve businesses, to add value, to know more about your teammates, and to learn together.
If you have a big organisation, hold an internal hackathon. Otherwise, crowdsourcing ideas are also great (if you have a budget). For instance, take Amazon's Hackdays – which invites data scientists, tech geeks from the public to join the hackathon.
You can also find a hackathon organising guide written by Joshua Tauberer here. For tech geeks, you can fork the guide on github too!
Improv workshops during lunchtimes
An out-of-the-norm idea, but improv workshops are a fun way to get people over the fear of failure and embarrassing themselves, and to get creative!
Some ideas: gathering five to 10 people in a circle and create a new story one word at a time. This reinforces the importance of everyone – words like "the" and "and" are important, and it helps with flow, creativity, as well as teamwork!
Not sure what improv is? Take a look at the video below:
[embed]https://www.youtube.com/watch?v=LyxHujdRIpk[/embed]
What other experiences do you have in this area of fostering collaboration and creativity? Please share them - we would all love to hear and learn more from you!