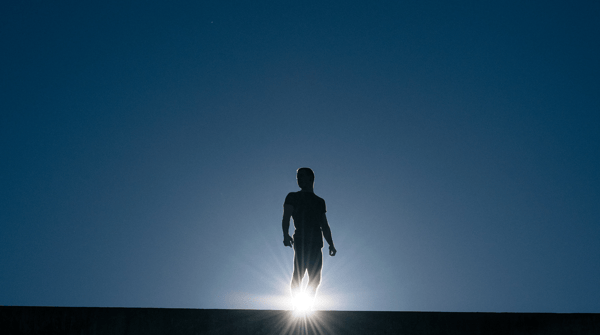 But how has HR become so significant?
How are industries & work environment are evolving:
In an interview with Silicon Republic, president and founder of Bersin & Associates Josh Bersin discussed the future of work pertaining to automation and work-life balance. With the advancements in technology, repetitive and mundane jobs will be taken over by automation. Future jobs will require employees that have greater initiative, creativity and soft skills, particularly for non-tech related jobs. This means organisations need to attract the right talent to propel themselves forward.
This is going to become increasingly difficult. An article by Forbes claims that 43% of Millennials plan to leave their current company within two years. The most significant incentives to leave are: lack of opportunities to learn and develop, the lack of attention wellbeing, and the lack of respect or recognition from their employers.
This means that the future generation of workers will consider other companies with similar job descriptions and salaries (or sometimes even less) in favor of a better work culture, or due to better learning opportunities. If companies aren't able to provide these opportunities, the company's future looks bleak.
So, if employees are concerned with their own wellbeing, then the key to adapting to the future is focusing on the people. In order to attract talent, HR must assume the power to create a culture and experiences that are attractive to its employees so that its workers feel engaged and motivated to work for the company
New work environment, new responsibilities
Unlike the past, the responsibilities of HR are no longer about creating yearly appraisals and keeping track of employee paychecks. In recent years, HR has transcended from these traditional roles and now have the responsibility to prepare their industries to adapt to a new generation of workers. HR is no longer a "boring department" in the company; it's probably the most important!
To be an effective HR manager, you need data analytics, and critical thinking skills, as well as the ability and creativity to influence your workplace. If industries want to continue to thrive, then CEOs and HR managers should be realising that an up-to-date HR department is vital to the company's continued success.