Today's workforce looks less and less like it used to. 95% of TAFEP's 2014 survey said that they work in multi-generational teams, that has members aged anywhere between 18 to 70.
Why such a big range, you ask?
It's all thanks to a longer life expectancy and people staying in the workforce longer. In fact, 60% of Singapore's residents aged 60 to 64 are still working or looking for jobs.
Unsurprisingly, Singapore's unofficial retirement age has also risen; just last year, the government raised Singapore's re-employment age ceiling from 65 to 67. This means that while the minimum retirement age is still 62 years old, companies are legally required to offer re-employment to eligible older workers, up till the age of 67.
Hence, Learning and Development leaders face the challenge of designing learning programmes to be relevant and to meet the needs of a multi-generational workforce. Unfortunately, it's easier said than done — each generation is used to learning in different ways.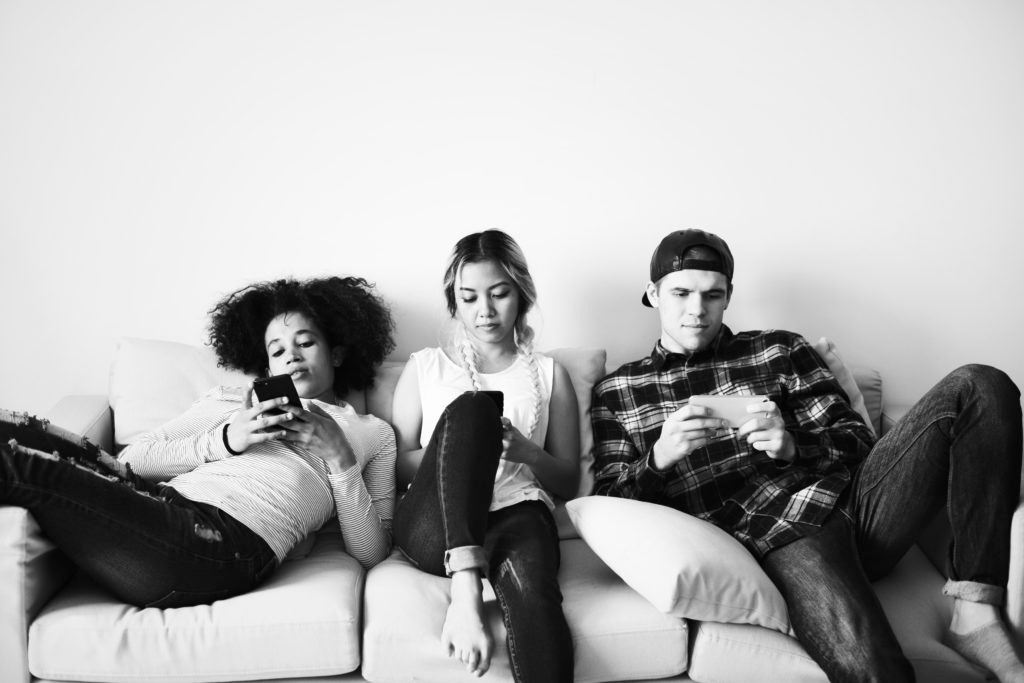 But Does Singapore's Multi-Generational Workforce Even Want to Learn?
Yes, they do! According to a Price Waterhouse Coopers report, 74% of employees are ready to learn new skills or to re-train to remain employable in the future.
This tallies with local research findings about Singapore's workforce — according to Deloitte, more than 63% of Singapore's Millennial employees claim that their leadership skills are not being fully developed and need to be.
In addition, while the general perception is that older talents are less receptive to training, Beyond Age reports that older Singaporean employees aged 50 to 59 also do want the opportunity to learn new skills.
Interestingly, only one-third of that age group felt that such learning opportunities are currently provided by their employers. Yet, 69.6% of surveyed employers felt that they do offer learning opportunities. That's a big, worrying perception gap with big implications on employee retention, especially when 94% of employees surveyed by LinkedIn say that they would stay longer with a company that's invested in their career development.
It suggests that Singapore's employers can do more to communicate their learning and development programmes to the older generation of employees in their workforce, or that existing programmes may not be well-designed to fit the learning needs and styles of older talents.
What Skill Gaps Do Learning Programmes Need To Address?
According to LinkedIn 2018 Workplace Learning Report, the general consensus is that training for soft-skills like leadership, communication and collaboration is sorely needed across the board.
According to McKinsey and Company, "Workers of the future will spend more time on activities that machines are less capable of, such as managing people, applying expertise, and communicating with others. The skills and capabilities required will also shift, requiring more social and emotional skills and more advanced cognitive capabilities, such as logical reasoning and creativity."
This is followed by role-specific 'hard' skills and technical know-how, like statistical analysis and data mining for Business Analysts, or web architecture and development frameworks for Full Stack Web Developers.
However, these are generalities, and each company and individual will have unique circumstances and future challenges to prepare for. Hence, Learning and Development professionals should be conducting skills gap analysis at several levels - at the individual employee level, followed by a team level, then at the broader company level.
The 360 feedback is a great employee feedback framework to identify gaps in skills as it gathers feedback from multiple touchpoints. EngageRocket has an intelligent 360 feedback solutions to grow your talent fast. You can click here to find out more.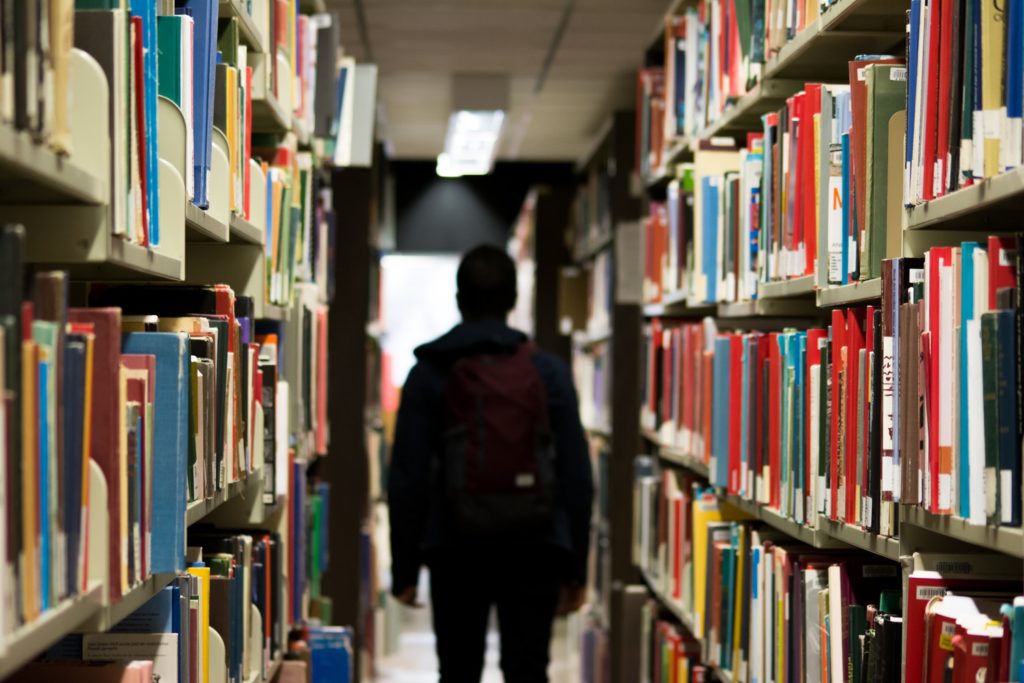 How Do I Design Learning to Accommodate Each Generation Learning Styles?
Each generation has different life experiences, went through varied education pedagogy and teaching styles. This has influenced their pre-dominant learning styles in adulthood, and teaching the same skills to a multi-generational workforce requires doing it in different ways.
Designing Learning For Baby Boomer Employees
As tech-late comers who did not grow up with the luxury of just 'Googling' it, Baby Boomers tend to look for someone to lead them to the information - an expert 'teacher'. Provide this guiding figure and fuse it with technology to create scalable and more cost-efficient learning programmes.
Video webinars led by a topic specialist is one such method that allows for interaction and scale - participants and viewers can leave comments or ask questions for instructors, for example. These webinars can be recorded and then used across geographies and for a multi-generational workforce.
However, it's important to remember that Baby Boomers tend to learn most comfortably through structured group classes taught face-to-face. This is an echo of how they used to be taught in classrooms, so while technology has enabled distance-learning and learning-from-your-sofa, don't discount the value of in-person interaction. Look to mix in-person sessions with digital formats to keep Baby Boomers feeling engaged and connected.
Generation X and Millennial Employees Like Learning Through Technology
Just like how they approach work, Millennials want learning process to be fun and entertaining, and Gen Xers are highly self-reliant, so they're both not likely to be content with classroom-based and instructor-led training methods.
To meet the needs of Gen X and Millennial employees, embrace technology and convenience. In fact, the more 'on-demand' you can make their learning, the better. Both groups will expect the freedom to personalise their learning programme to their goals and schedule, and so they're a great fit for online learning solutions.
Already offer online learning? Great, but you can take it one step further. Consider how that same programme can be translated into a mobile learning app to make learning truly 'on-the-go'.
Gen X and Millennial employees also respond more to bite-sized learning (all thanks to shorter attention spans), so courses need to be adapted to this style of learning. Break longer courses down to short modules like 10-minute videos that can be played and paused whenever needed. Alternatively, consider podcasts they can listen to while driving or taking care of household chores and routines.
Gen Xers are task and achievement oriented and Millennials need frequent communication, so your learning programme needs to keep both feeling that high of 'accomplishment'. Integrate a rewards programme and regular feedback loops into your design.
This can be achieved through simple mechanics like mid-course mini-quizzes that score their learning performance. You can even take a cue from their favourite mobile game — give them positive reinforcement for progress made, like the colourful animated 'celebration' they're used to seeing on their mobile screen after clearing a Candy Crush level. Offer reward points they can collect after completing certain modules, and redeem for real or digital prizes. Give them a badge of honour they can feature on their profile like certificates and special statuses. Even better if it's something they can add to their LinkedIn profile.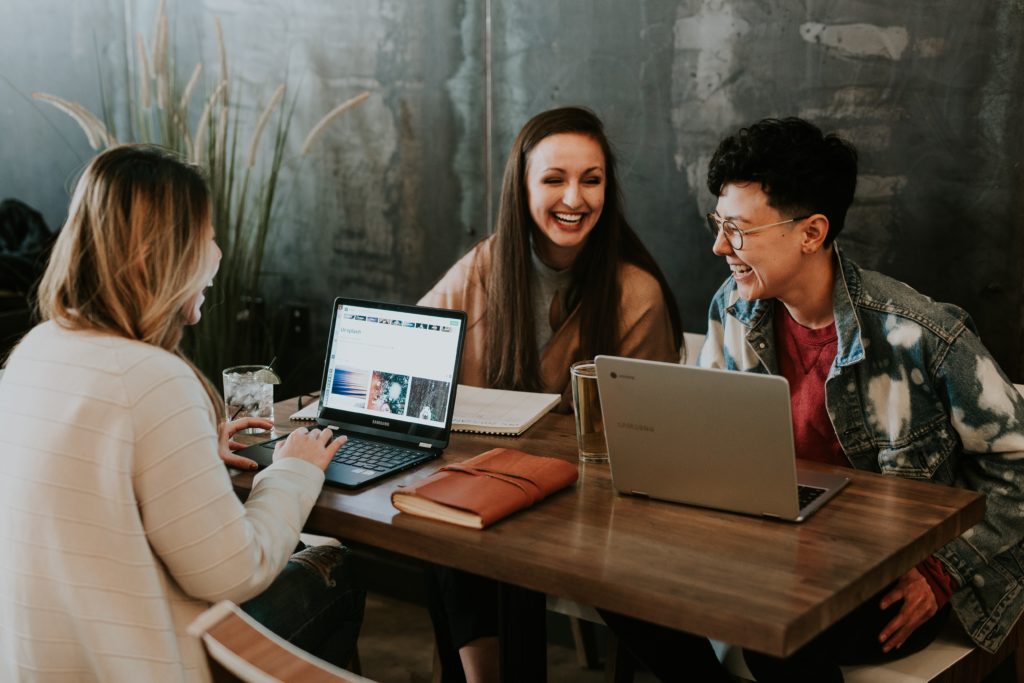 So Gen X and Millennial Employees Learn The Same Way?
Not exactly. They have similarities but Gen X and Millennial employees aren't exactly 'two peas in a pod'. The most pertinent difference is the fact that Millennials value context and meaning for what they do, and learning is no different.
When designing learning programmes for Millennials, remember to provide the 'why' for them to learn, so you can motivate them to start and stay on course. Do that by linking what they're doing and learning to their work, the company's greater purposed mission, and their community. Remind them that their leanings and improved ability to perform their job is linked to the broader impact they are able to make for society.
Learning Programmes for A Multi-Generational Workforce - Keep The Human Touch
When it comes to designing effective learning programmes (especially if you're looking to help a multi-generational workforce improve soft-skills), it's important not to forget the human touch, even as you embrace technology.
Thankfully, Learning and Development leaders may not have to look too far to find helpers for this. Beyond Age reports that two-thirds of Singaporeans aged 50 to 59, saw opportunities to "guide and teach younger workers" as attractive. Concurrently, Millennials want to learn and be mentored. A perfect pairing opportunity in a multi-generational workforce.
Mentorship programmes that match Millennial employees with older workers also create wins for the company in another way - institutional knowledge transfer from soon-to-be retirees. It is a process vital to the long-term survival and prosperity of any company, especially with the impending wave of Baby Boomers retiring and a smaller incoming generation of employees.
If mentoring is going to be part of your learning programme, keep in mind that these relationships need more than just two willing parties to succeed. After all, mentoring requires intense one-on-one, unstructured contact time between participating employees for learning, and typically not for structured work tasks and projects. An unsupportive organisational culture and lack of management support for such time doom such relationships to fizzle pre-maturely.
Want to learn more about the other top disruptors of Singapore's future workplace and better prepare yourself and your organisation for it? Download this free report now.